You would be very unlucky to be involved with a timeshare scam at Villa del Palmar Cancun, primarily because it is a legitimate timeshare resort whose owner and business partners have been in the business for over 30 years. However, what you do need to beware of are timeshare resale scams that use the name of Villa del Palmar Cancun to entice buyers or which target Villa del Palmar Cancun owners offering them a great sale.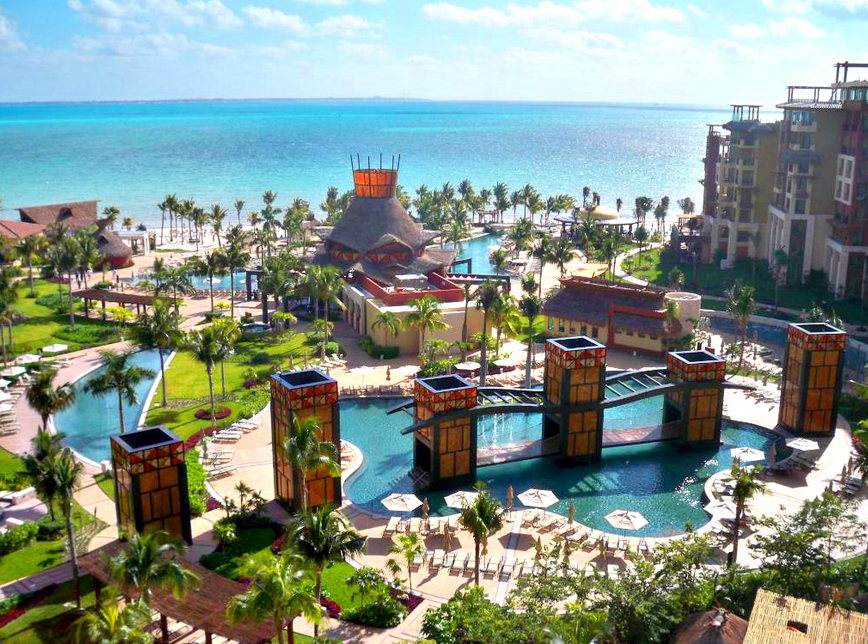 As timeshare owners, the most popular scam is one that targets owners, trying to encourage you to sell your timeshare. Scam call centers will contact owners and offer Villa del Palmar Cancun members great sums of money for the timeshare. Anyone who is not suspicious of this offer may fall into the idea that they could sell and make a quick profit without weighing up the risks. These scam outfits charge a membership fee or an "introduction fee" and then disappear overnight, leaving you out of pocket. The only saving grace for this kind of scam is that you have still retained your timeshare. Never sign over the rights to your Villa del Palmar Cancun until you receive payment or you could also lose your timeshare as well.
Buying a resale Villa del Palmar Cancun membership also has its disadvantages and many scams associated with the process. You may think you are getting a great deal on ebay for example, only to find that you have bought a timeshare that only has a couple of years left on the contract or which has outstanding maintenance fees that you have to pay. Resale timeshares do not offer you the same membership benefits such as being able to exchange for another location or members discounts. Always verify what you are actually entitled to.