There are endless different companies selling timeshare in Mexico, and even more around the world. So what makes one timeshare company different to another? Here you will find the lowdown on one of Mexico's most attractive timeshare opportunities with some reasons why you might choose Club Caribe timeshare.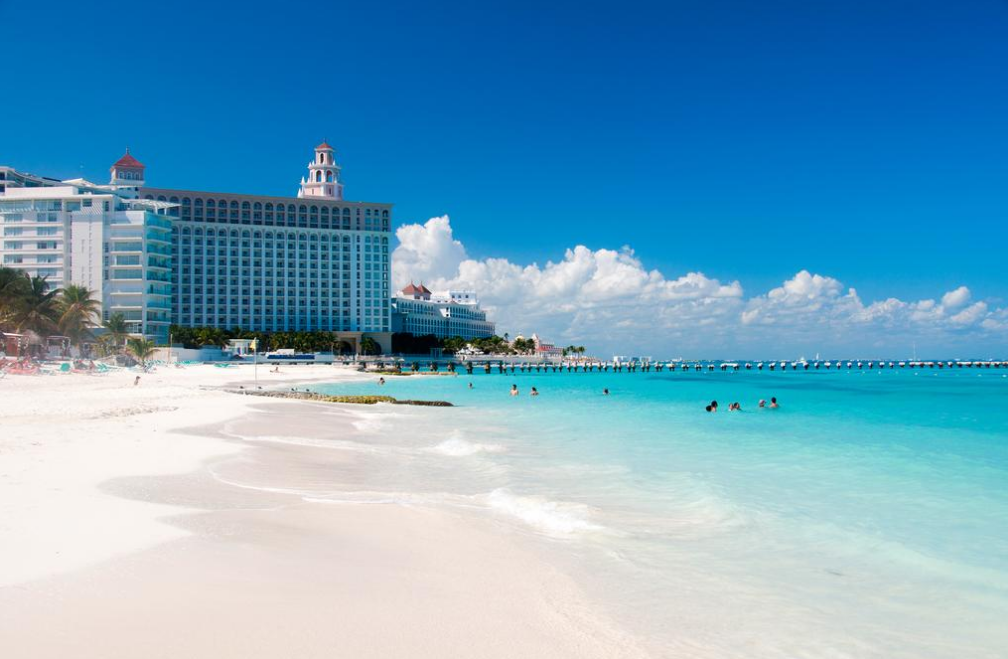 Location
Cancun is certainly one of the reasons why you should should choose Club Caribe timeshare. Club Caribe is based at Villa del Palmar in Playa Mujeres, Cancun. There are few destinations in Mexico that you will want to return to year after year without getting bored – and Cancun is one of them. Constantly developing and evolving with new activities and attractions in addition to its cultural-historical riches such as the Mayan pyramids, Cancun will bring new delights for you and your family each year.
Exchanges
Perhaps one of the major advantages of buying a Club Caribe timeshare is that you also get to visit other locations in Mexico using your Club Caribe membership for accommodation. Your Club Caribe membership extends to resorts in Puerto Vallarta, Nuevo Vallarta, Loreto and Cabo San Lucas. Furthermore, Club Caribe timeshare are eligible to be exchanged for destinations worldwide through the services of Interval International.
Villa del Palmar Cancun
Club Caribe timeshare owners enjoy their "home" resort at Villa del Palmar Cancun. Villa del Palmar Cancun's resort facilities are five star in quality and boast the very best services within stunning surroundings. There are five outdoor swimming pools at Villa del Palmar Cancun in addition to a cascading water bridge. The beach stretches for miles on the edge of the resort, with a beach bar serving snacks and cocktails on the beach. As Villa del Palmar Cancun also owns the lot next to the resort, it is as though your have the whole stretch of beach to yourself.
If you are traveling with children, you may wish to take advantage of the kids club as well as the program of activities that take place every day of the week, 365 days a year. There are also different theme nights for Club Caribe members to enjoy, in addition to a special free members' cocktail. Relaxation lovers may wish to indulge in the Village Spa to enjoy a pampering massage, facial or treatment, or perhaps just to experience the steam room and Jacuzzis.
Accommodations
One of the most quoted reasons given by happy Club Caribe timeshare owners as to why they decided to buy a Club Caribe timeshare is access to spacious, elegantly designed air conditioned accommodations. All of the units offered to Club Caribe members are large and spacious; even the entry level Deluxe Room (studio) is larger than standard hotel rooms and has a fridge and wet bar. All suite units come with a full kitchen, while penthouses and master residences also have expansive balconies that sweep around the units with private Jacuzzis.
Flexibility
Flexibility and ease are the two main advantages of choosing Club Caribe timeshare. Your membership is points based, which means you don't have to stay for full week intervals, but can stay for the exact length of time that you wish. You might choose to stay for two week in a row or split your time up and visit 4 times a year. The choice is yours. Likewise, you can use your points to stay in a more luxurious suite for a shorter period of time or a smaller suite for a longer period. Flexible vacations should be the catchphrase of Club Caribe.