Villa del Palmar Cancun offers the opportunity for hotel guests and visitors to Cancun to become part of its story with a first class timeshare membership program. Club Caribe Cancun vacation club is your chance to become a member at Villa del Palmar Cancun, joining a world class timeshare development group and leisure experts Tafer Hotels & Resorts.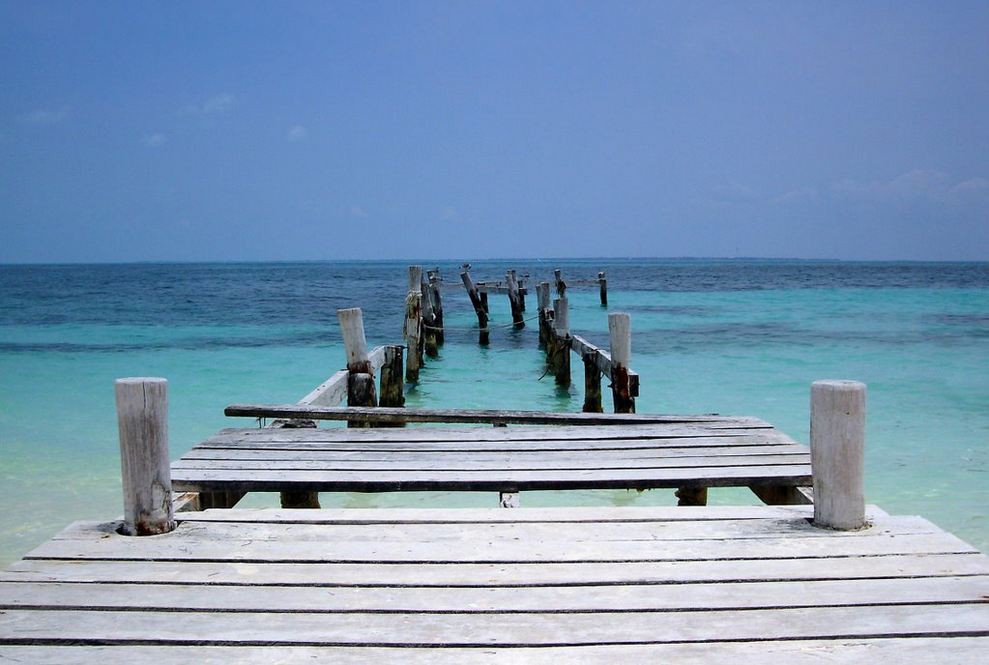 Club Caribe Cancun vacation club is one of the most exclusive timeshare opportunities in Cancun. Owning timeshare membership at Villa del Palmar Cancun comes with privileges that make a vacation in Cancun all the more spectacular. Club Caribe Cancun offers timeshare points membership, which means that you purchase the right to use accommodations at Club Caribe Cancun for an extended period of time, in this case 25 or 30 years. The points that you purchase are equivalent to a week in a particular type of suite, mirroring the traditional fixed week timeshare model.
Pros and Cons of Club Caribe Cancun Vacation Club
When you join Club Caribe Cancun, you can start to use your points for vacation accommodations at Villa del Palmar Cancun staying for as little as 2 days and as long as your points allow. The points system encourages more flexibility, as you can stay for the exact amount of time you wish and save the remaining points for another trip. Another advantage of joining Club Caribe Cancun vacation club is that you will be able to use those points for an exclusive resort in Puerto Vallarta, Garza Blanca Residence Club. Together, Garza Blanca and Villa del Palmar Cancun form your Club Caribe Cancun membership.
Club Caribe Cancun members also enjoy the privilege of being able to exchange Villa del Palmar Cancun points for other Villa del Palmar resorts owned and operated by The Villagroup (a close affiliate of Tafer Hotels & Resorts). You can exchange your Club Caribe Cancun timeshare points for Villa del Palmar resorts in Puerto Vallarta, Riviera Nayarit, Cabo San Lucas and Loreto.
Club Caribe Cancun vacation club membership also gives you the chance to enjoy international exchanges for resorts throughout the world. Interval International can coordinate global exchanges for Villa del Palmar Cancun resort timeshare points.