Are you looking for reliable Club Caribe reviews?
Do you want to know about the benefits of purchasing Club Caribe membership in Cancun?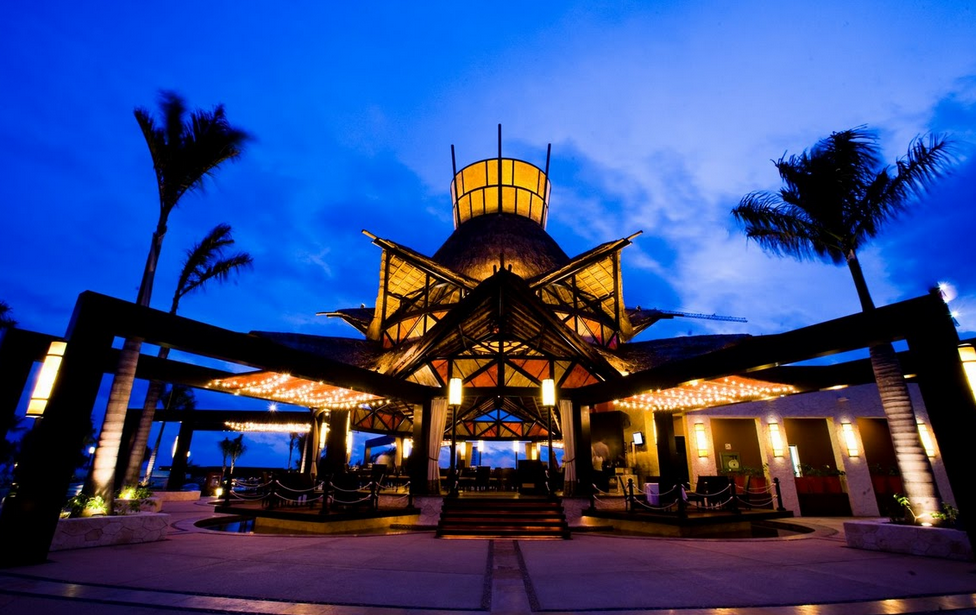 Club Caribe Review
Club Caribe is a timeshare membership that you purchase at Villa del Palmar Cancun on Mexico's Caribbean coast. That is, when you purchase timeshare at Villa del Palmar Cancun, you are in fact buying membership at Club Caribe. The benefit of being a Club Caribe member is that your privileges extend to other top resorts in Mexico, in particular the 5 star resort, Garza Blanca Preserve and the 5 Diamond caliber Hotel Mousai in Puerto Vallarta as well as other Villa del Palmar resorts in Mexico.
Club Caribe timeshare is a points-based timeshare, which gives you the opportunity to use your points flexibly. In other words, you can spend as many or as little points each year according to your vacation plans. Any points you don't spend can be banked for the following year; likewise, you can borrow points for future vacations. Club Caribe's points redemption program also allows you to use points for prepaid services. These services include all inclusive packages, grocery packages and spa treatments.
Perhaps the greatest attraction for Club Caribe members is knowing that your home resort is Villa del Palmar Cancun, with its peerless facilities, gourmet dining venues, first class spa and other services on the beach in the Caribbean. Club Caribe reviews suggest that more than 90% of members class their membership as good or excellent. These are impressive statistics.
Where to Find Independent Club Caribe Reviews
You will find a number of timeshare forums where timeshare owners write reviews of their membership with various timeshare operators. You are sure to find Club Caribe reviews and reviews of the individual Villa del Palmar resorts where your Club Caribe membership is valid. Another place to find Club Caribe reviews is on TripAdvisor. TripAdvisor is more likely to give you accurate reviews about the services and facilities at Villa del Palmar Cancun, as well as the other resorts offered by your membership. That way you can see if buying a Club Caribe timeshare is worth it.