Those interested in purchasing membership at Garza Blanca Residence Club will find the sale prices to be very reasonable in comparison with other residence clubs in Mexico and abroad. Prices have been calculated to provide the best rates; you receive the benefit of over 30 years in the timeshare business where construction costs are kept to a minimum while maintaining excellent quality.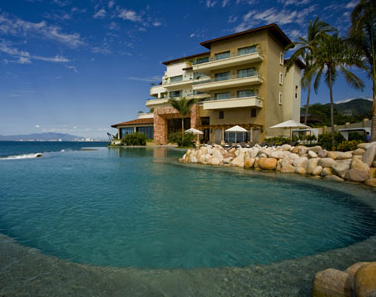 The first thing you will notice is the exceptional craftsmanship and design of the products as well as the various options you can choose from that make owning a vacation property affordable for anyone with access to a credit card.
When you attend a timeshare presentation at Garza Blanca Residence Club you will be informed about all the vacation products available. Sales staff will take time to discover which products suit your budget to ensure that you gain access to your dream vacation home at a price that is affordable for you.
Starting prices are published on line at Garza Blanca Residence Club for those interested in membership in one of Mexico's most prestigious residence clubs.