No one wants to be involved in a fraud, regardless of the kind of business you are involved in, yet frauds are becoming ever more prevalent thanks to the widespread reach of the internet and limited control over online practices. Timeshare fraud is a prime example of how the internet has been used to scam people of their money; however, with some simple advice, it is easy to avoid timeshare fraud.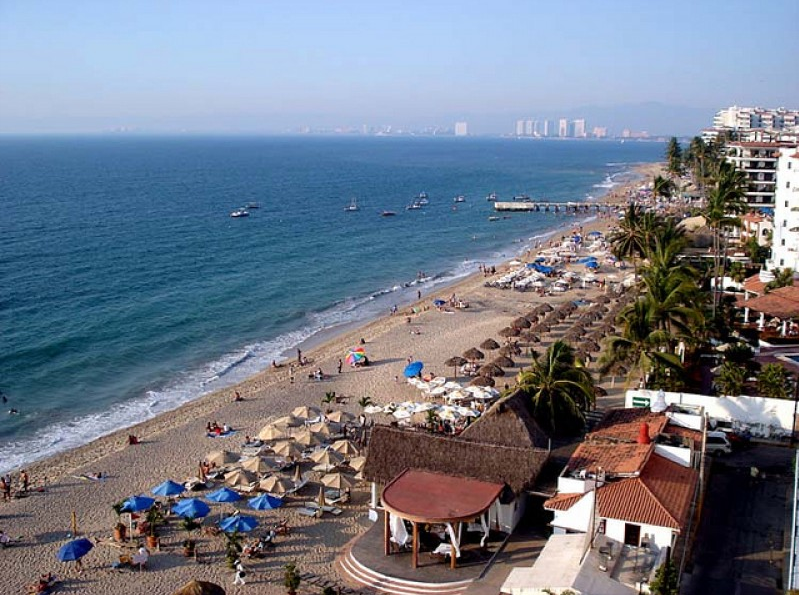 Fortunately, the occurrence of timeshare fraud in Puerto Vallarta is minimal, with the main scams revolving around unsolicited tele-sale frauds or internet scams. Below you will find some advice on how to avoid a timeshare fraud in Puerto Vallarta.
Internet Fraud for Puerto Vallarta Timeshare
The most likely place to run into a scam involving timeshare in Puerto Vallarta is on timeshare forums and timeshare rental sites. Be careful of the kind of information your reveal about yourself on a timeshare forum, and consider the advice you are given carefully. Forums are a prime breeding ground for timeshare frauds, as scammers look for vulnerable people to sell their fraudulent services too. Puerto Vallarta resale scams and fraudulent timeshare class action suits are the most common online frauds for timeshare.
Cold Calling Scams
Receiving a phone call out of the blue from a timeshare lawyer or timeshare resale company is a sure sign that you are heading towards a scam. If you have not sought out information about either of these topics you are likely to be targeted for a scam. If in doubt, contact your timeshare operator in Puerto Vallarta to report the scam so they can warn other members.
Fake Seller Scams
When you arrive to Puerto Vallarta you are likely to be invited to a timeshare presentation, most of which are genuine timeshare companies with great products. To avoid a timeshare sales fraud, make sure that the promoter who invites you to a presentation has official authority to represent the timeshare resort in question. In Puerto Vallarta, all public promoters should be wearing official identification. Places such as Puerto Vallarta's airport, authorized shops on the Malecon and the main shopping malls are the safest places to accept an invitation.
Beware any timeshare promoter in Puerto Vallarta who takes you to a resort that is different than the one presented to you during the initial pitch. There have been cases in Puerto Vallarta where visitors are sold the idea of attending a presentation at a legitimate timeshare resort and then taken to a different development.
Puerto Vallarta Timeshare Pre-Sale Fraud
One of the most difficult types of frauds to avoid is during pre-construction. If the resort is not yet built, it can be difficult to ascertain if you are investing in a genuine product, yet you may be attracted by the great prices on offer. In these instances, the easiest way for you to avoid a scam in Puerto Vallarta is to research the timeshare operator before signing a contract. Always choose an operator that has other resorts and properties within its portfolio, in that way, you are guaranteed that in the worst case scenario you will be able to have access to its other resorts.