We know that what you really want when you're travelling is to get through airports and locations with as little trouble as humanly possible! That's why we have created this little list of top tips for dealing with your journey through Cancun International Airport; to make sure your vacation in Mexico gets off to a flying start.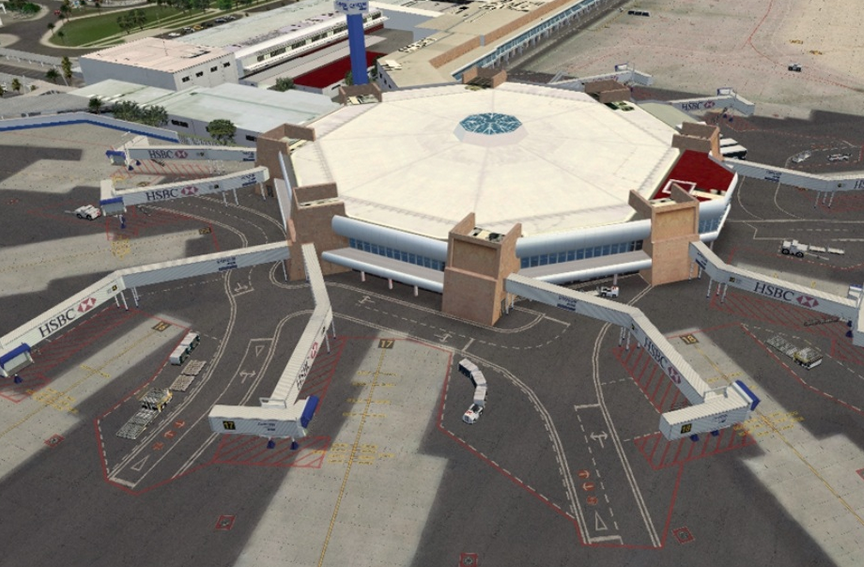 Here's what you need to know about Cancun airport:
Book your airport transfers in advance
Booking your transport in advance will ensure that you don't need to waste time negotiating taxi fares after a long flight at Cancun Airport.
Be clear about whether you are happy to attend a timeshare presentation
Whether you're willing to or not, be sure that both you and your companion(s) are on the same page to save getting bamboozled by reps on the way out. You might find some great discounts, so its worth listening to what they have to offer.
Make your suitcase easily identifiable
Making your suitcase easily identifiable will save time and anxiety at baggage claim so tie a colorful bandana around the handle!
Know which terminal you are leaving from
There are only two terminals in Cancun airport, but making a note of which terminal you fly home from can't hurt.
Allow plenty of time for departures
When leaving, be sure to leave yourself plenty of time to get through departures; though Cancun airport is small and has only two terminals it is very busy. Even national flights will need you to arrive at least 2 hours early.
Print your Boarding Pass
Printing your boarding pass before you get to the airport will greatly reduce stress and the time required to get through check in. You will not be allowed to join the lineup until you have printed your boarding pass.
Don't leave souvenir buying for the airport
Shopping at Cancun airport is not a hugely varied venture; though you can get last minute basics you won't find much in the way of gifts. Your best bet is to buy all gifts and souvenirs before you leave the hotel.
Be prepared to pay for Wifi
Though there is wifi at Cancun Airport, there is also a charge for its usage.
Eat before you arrive
Dining options inside Cancun Airport are pretty scarce unless you want to get fast food.
Add your Cancun International Airport tips to the comments box.