If you're here on this blog site, you're probably wondering what the truth about the Villa del Palmar Cancun vacation club is and what this timeshare opportunity can offer to you on your vacations to Mexico!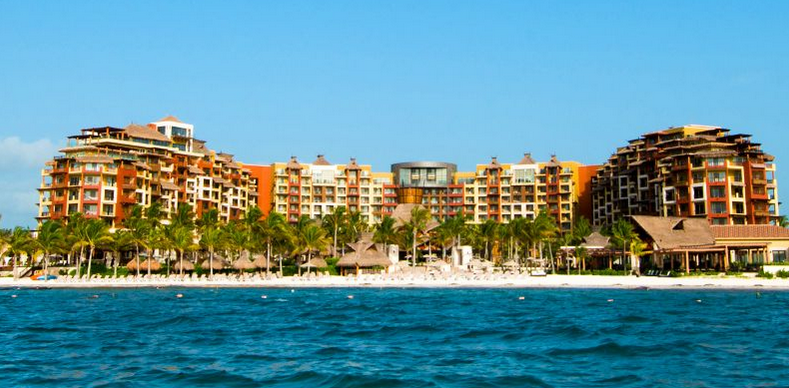 The benefits of a Villa del Palmar Cancun vacation club / Club Caribe membership
Choosing to purchase a Club Caribe / Villa del Palmar vacation club membership is a great idea for those who like to have variety and choice when it comes to their vacations in Mexico. As Villa del Palmar Cancun vacation club is part of Tafer Hotels & Resorts, as well as the Villa Group, club membership will allow you to enjoy wonderful resorts not only in Cancun but on the Islands of Loreto, Cabo San Lucas, Puerto Vallarta and Riviera Nayarit.
Likewise, the truth is that any resort affiliated with Villa del Palmar Cancun Vacation Club will not disappoint you as Tafer Hotels & Resorts offers only the very best accommodations, services and amenities to its valued members.
Accommodation and Cuisine at Villa del Palmar Cancun Vacation Club
The accommodation options available at the Villa del Palmar Cancun vacation club is very flexible and responsive to the needs of the Club Caribe members. Even the smallest available unit is a large Deluxe Room more like a studio than a hotel room, which has basic cooking facilities and a large en-suite bathroom. If you want something more luxurious and grand, however, there are one or two bedroom units which have a lounge-diner, a kitchen and a spacious balcony, or the ultra lavish Luxury Residences (penthouses, lofts and master residences).
Your Villa del Palmar Cancun vacation club membership offers all-inclusive meal plans that ensure that you and your family's mealtimes are taken care of during your stay. These all-inclusive meal plans include all four of the fine dining restaurants on site and the gourmet buffet. If you wish to cook meals in your suite there is the Palmita market, which is also on site, where you can buy any groceries you may want or need.
The Truth about Relaxation and Fun Times
Villa del Palmar Cancun beach resort & spa is directly connected to the beach, which is great for many reasons. Firstly there is the fact that most of the units available have a sea view and secondly that you can enjoy the beach in comfort and ease, without being hassled by sellers. The Tiki swing bar is also on the beach, ensuring that you can settle in for the day with your little ones, if you want.
During the day there are various activities and clubs which your kids can join to keep them busy and active during your stay. The great thing is that, due to the size of the resort, you won't feel crowded or overrun by other guests no matter where you are or what you are doing; and that's the truth.
After all that excitement you and your partner can even book into the resort's luxury spa for a couple's massage as a little treat just for you two – better still, why not pre-pay for the service using your Villa del Palmar Cancun vacation club points when you make your reservation.
Why not find out the truth about Villa del Palmar Cancun vacation club for yourself and book a vacation to Cancun next season!