Are you looking for information about Premium Vacations Online? Perhaps you have bought or are thinking of buying a cheap vacation to Mexico and want some advice about this online travel agent. Read on for more information about Premium Vacations Online.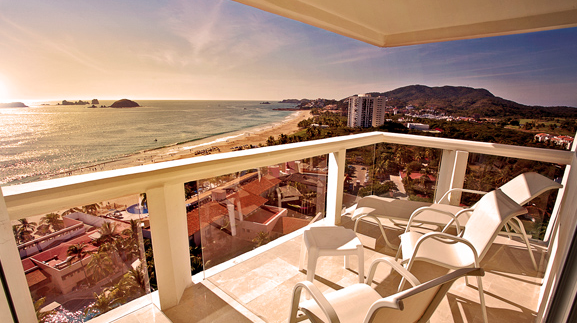 Premium Vacations Online
If you are thinking of purchasing a Mexico vacation through Premium Vacations Online you have probably been offered an unbeatable deal for a short vacation, maybe 5 days 4 nights. If you have your doubts about whether Premium Vacations Online is a scam. Have no fear. The discounts offered on the website are genuine and the company is not a scam.
Cancun, Puerto Vallarta, Cabo San Lucas
Premium Vacations Online promotes discounted vacations in Mexico's top vacation destinations, namely Cancun, Puerto Vallarta and Cabo San Lucas. The specialized Mexico vacation services offered by Premium Vacations Online make it one of the cheapest travel agents you will find on the internet. The agency deal directly with selected hotels in each destination to offer the cheapest deals possible in the best locations. Check out the customer reviews and you will see you get true value for money.
What's the catch?
Vacations to Mexico for such low prices seems too good to be true. However, there is a valid reasons why your vacations are so cheap when you book via Premium Vacations Online. Firstly, the agency are specialists and therefore concentrate in one country; secondly, working online, overheads are much lower; and finally, in return for a cheap vacation, guests will attend a short sales presentation. Attendance at the presentation is compulsory to be eligible for the discount, however, you are under no obligation to purchase anything. It's simple, a little of your time in exchange for an unbeatable prices for your Mexico vacation.
If you have booked before with Premium Vacations Online, please leave a comment.