Club Caribe membership is so much more than amazing vacation accommodation in paradise, delicious gourmet restaurants and first class service. You can enjoy many free activities especially for Club Caribe members at Villa del Palmar Cancun. Check out the top 10 activities at Club Caribe.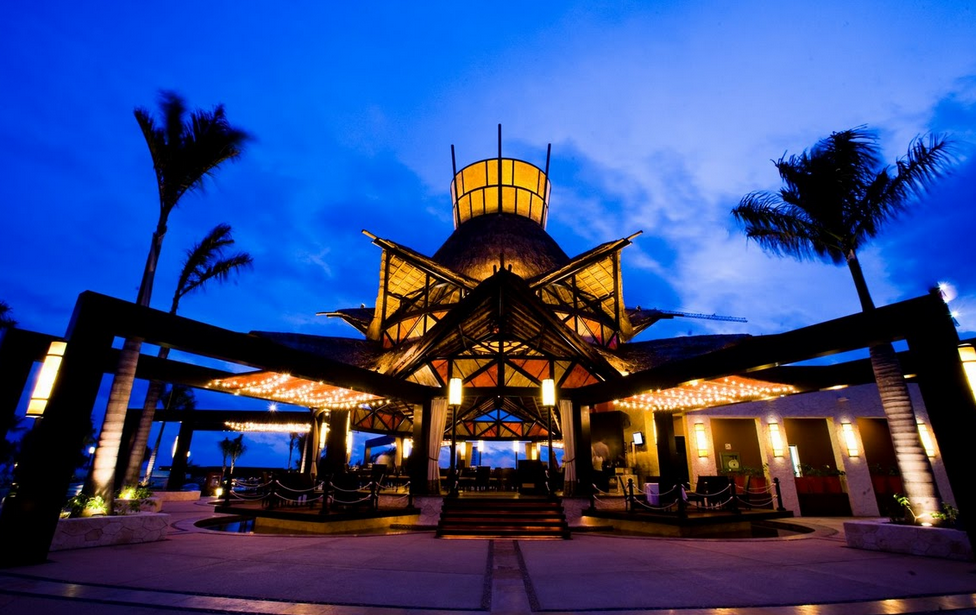 10 – Paddle Boarding and Kayak
If you like the sea and enjoy keeping fit in the sun, paddle boarding and kayaking is a popular activity. As Club Caribe members, you can borrow the water sport equipment free of charge
9 – Yoga
Yoga is amongst the top 10 activities at Club Caribe. Classes take place on the beachfront deck every other day. Pilates classes take place in the same location on alternate days.
8 – Gym
Club Caribe members can use the gym for free and take advantage of the cutting edge machines and weights. You will also find an instructor who can help you choose the right equipment for you.
7 – Mayan Night
Easily one of the top 10 activities at Club Caribe, the Mayan show is an evening to remember. Scheduled every second week, alternating with the Mexican folk show, the Mayan Night will deliver the most impressive legacy of the Mayan culture in terms of dancing, music and storytelling.
6 – Club Caribe Cocktail Night
Club Caribe members are invited to a weekly cocktail hour. You can join staff and get to know other members over a free cocktail or two.
5 – Cuban Band
The residence Cuban band, Sante Fé at Villa del Palmar Cancun provides lots of opportunities for fun and entertainment. You can listen to them in the lobby during the day on Fridays and Saturdays or enjoy a full performance on the scheduled Cuban Night.
4 – Kids Club
The Kids Club is sure to be one of the top 10 activities at Club Caribe if you are arriving to Villa del Palmar Cancun with your kids or grandchildren. Ask at the Kids Club on arrival for the full schedule of activities from face painting to talent shows to sandcastles.
3 – Free Shiatsu
An often overlooked free activity, but one of the top 10 activities at Club Caribe, a five minute shiatsu massage is available twice a week around the pool area. Look out for the shiatsu expert with his/her massage chair and reserve yourself a free five minute massage.
2 – Free Mall Shuttle
Among the top 10 activities at Club Caribe, the free shuttle to Cancun's malls is popular for members. Reserve a place on the free shuttle to secure a ride to the main shopping centers in Cancun.
1- Tequila Tasting
Club Caribe members are invited to a tequila tasting event, although this top activity does have a cost. You can choose whether to join other members at Davino Restaurant or have a private tasting in your suite. Ask the Club Caribe concierge upon arrival about prices and to make a reservation.